Our story
It was in November 1967 … after the summer of "Peace and Love", … the first Indian Restaurant in Paris opened … the Annapurna.
Annapurna is a Hindu goddess, her name comes from the Sanskrit classic ancient language of India, … anna, meaning "food" or "grains,
and … purna, meaning "perfect".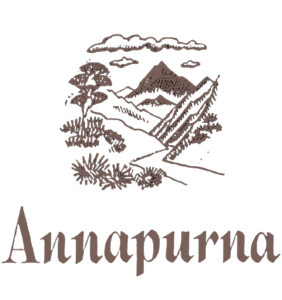 ANNAPURNA
the provider of food… the symbol of nourishing care… The Goddess of Harvest.
During this over 50 years journey our restaurant has been craft fully preparing the classical and refined dishes of Northern India for all to enjoy with a memorable addition to Indian cuisine and a symbol of the French Indian Entente:
The Cheese Nan

India reaching out to France … and France to India …
East meets West…West meets the East
one world,
one Harvest…
for all to share.